A few days ago, my uncle sent me commentary that ran afoul of my message filters. In this vigorous election season, I get tired of all the political hackery spread thick as spam, so I have filters that catch certain keywords and send them back to the sender with a note explaining why they're getting the message back.
My uncle sent me a note with the subject line "Hitlery Clinton," so it bounced back to him. He felt that I was dodging the issue.
So I responded to him, and then decided that it was worthy of posting.
... You are resorting to the same inane arguments* as most dems.
Please, I'm not a democrat. My views on political parties match those of George Washington: they do more harm than good by polarizing the electorate.
  Clinton, btw, was the sweetheart of the press.  Don't go down that path.  
As I mentioned, no sweetheart of mine.
Okay you like Obama,  what has he done, ever, to protect and defend the Constitution, ever.  Hell, oops one of your words, I mean heck he won't even wear a flag in his lapel -- he decided against that. 
 
One is not a patriot because one sticks a pin on their lapel, or ties a flag to their car. In the days following 9/11, people started waving flags, putting them on their cars, and pinning them on their chests. It was easier than actually DOING something. It's easy to slap on a flag and pound your chest shouting "PATRIOT!" But that's not patriotism. Patriotism is defined by action, not decoration.
BTW, Obama's not the only one who doesn't sport a flag pin:
There are thousands of pictures of John McCain not wearing a flag pin. I don't question his patriotism.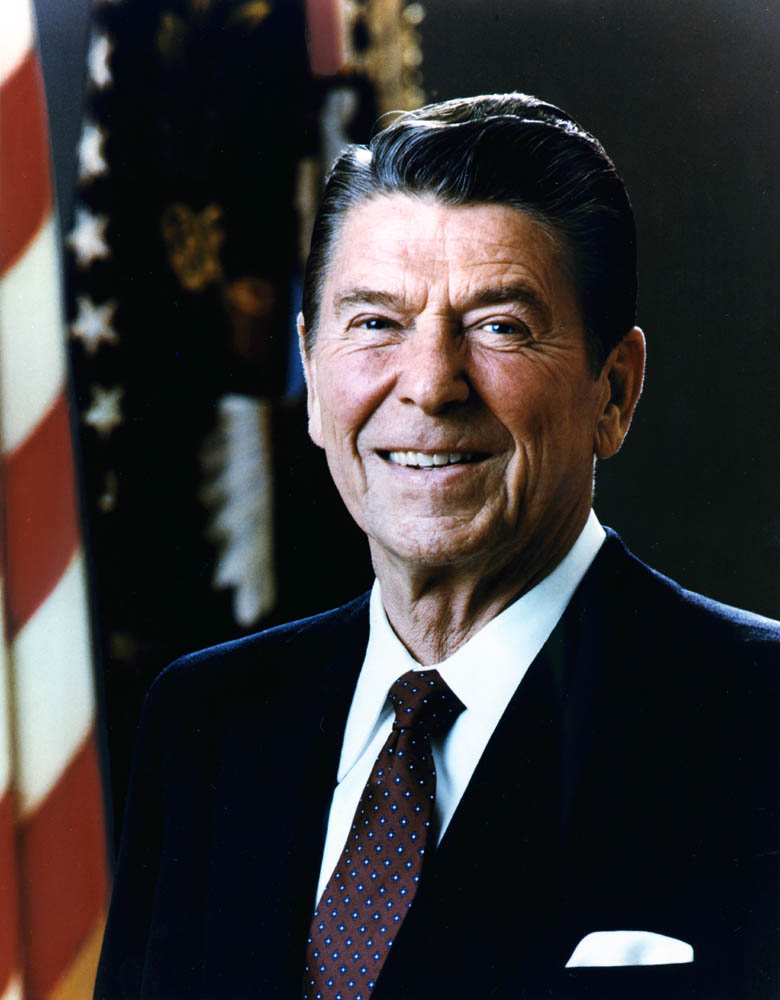 Let's say we stop talking about who does or doesn't wear a flag? It's a complete waste of time, and proves nothing.
As for defending the Constitution; Obama spent nine years doing just that at Miner Barnhill & Galland, before being elected to the Illinois legislature, where he continued defending the constitution.
And while he is a Democrat, and Democrats support gun control, he broke ranks with the gun control lobby. Why? Because he supported legislation letting retired police officers and retired military carry concealed weapons. I call that "defending the Second Amendment of the Constitution."
Chris, you can't see the forest for the "hope a black man wins" trees.  
I'm not voting for a black man. I'm voting for a smart and honest man.
A few weeks ago, both Clinton and McCain sought to curry public favor by promising to suspend the gasoline tax for the summer. Way back in civics class, Mr. Stewart taught us something that has been proven true again and again and again; anytime a politician promises to lower taxes, they're lying.
Add to this the fact that repealing the gas tax wouldn't automatically lower the price of gasoline; most analysts agree that fuel companies would simply let prices stand and pocket the difference. And even if they did lower it a little, that would spark more consumption leading to lower supplies resulting in higher costs again.
Only one candidate was honest enough to say that he wouldn't do it. Only one took the time to consider the potential outcomes, and explain it to the voters. And that's the guy I'm voting for. The honest one.
That is all that got him where he is.  Clinton was rigth, "If it weren't for his race no one would rver have heard of him.  Two years at the federal level.
 
"Well, Abraham Lincoln served two years in the U.S. House, and seemed to do all right"
(Newt Gingrich, Meet The Press 12/17/07)
'Nuff said.
He has nothing, done nothing. Crap what a waste of debate.  You still haven't offered one good word.

 
"Done nothing?" Sorry, that's not quite true. In fact, it's an outright lie. Obama has been
quite busy
in the last 8 years or so.
Here's a partial list for you:
After a number of inmates on death row were found innocent, Senator Obama worked with law enforcement officials to require the videotaping of interrogations and confessions in all capital cases.
His first law was passed with Republican Tom Coburn, a measure to rebuild trust in government by allowing every American to go online and see how and where every dime of their tax dollars is spent.
Obama created the Illinois Earned Income Tax Credit for low-income working families in 2000 and successfully sponsored a measure to make the credit permanent in 2003. The law offered about $105 million in tax relief over three years.
Obama joined forces with former U.S. Sen. Paul Simon (D-IL) to pass the toughest campaign finance law in Illinois history. The legislation banned the personal use of campaign money by Illinois legislators and banned gifts from lobbyists. Before the law was passed, one organization ranked Illinois worst among 50 states for its campaign finance regulations.
As a member of the Veterans' Affairs Committee, Senator Obama has fought to help Illinois veterans get the disability pay they were promised, while working to prepare the VA for the return of the thousands of veterans who will need care after Iraq and Afghanistan.
He traveled to Russia with Republican Dick Lugar to begin a new generation of non-proliferation efforts designed to find and secure deadly weapons around the world.
Obama has been a leading advocate for protecting the right to vote, helping to reauthorize the Voting Rights Act and leading the opposition against discriminatory barriers to voting.
In the U.S. Senate, Obama introduced the STOP FRAUD Act to increase penalties for mortgage fraud and provide more protections for low-income homebuyers, well before the current subprime crisis began.
Obama sponsored legislation to combat predatory payday loans, and he also was credited with lobbied the state to more closely regulate some of the most egregious predatory lending practices.
Obama introduced the Patriot Employer Act of 2007 to provide a tax credit to companies that maintain or increase the number of full-time workers in America relative to those outside the US; maintain their corporate headquarters in America; pay decent wages; prepare workers for retirement; provide health insurance; and support employees who serve in the military.
Obama worked to pass a number of laws in Illinois and Washington to improve the health of women. His accomplishments include creating a task force on cervical cancer, providing greater access to breast and cervical cancer screenings, and helping improve prenatal and premature birth services.
Obama has introduced and helped pass bipartisan legislation to limit the abuse of no-bid federal contracts.
Obama and Senator Feingold (D-WI) took on both parties and proposed ethics legislation that was described as the "gold standard" for reform. It was because of their leadership that ending subsidized corporate jet travel, mandating disclosure of lobbyists' bundling of contributions, and enacting strong new restrictions of lobbyist-sponsored trips became part of the final ethics bill that was signed into law.
He reached across the aisle, to work with the other party on these laws. If you don't have consensus, you don't get good law. Most of Bush's decisions since becoming President seemed designed to alienate Democrats; scholars consider him the most partisan President in US history. And look at how divided the country has become as a result. That's not leadership.
Speaking of Bush, he also only held one public office before becoming President. Prior to that, he worked in the private sector, where most of his business ventures lost money. Arbusto lingered as a tax shelter, and Spectrum 7 went belly-up. Harken didn't fail, but the SEC was pretty sure that there was insider trading going on there, but wasn't able to build a case. The Rangers franchise did make money - much of it tax dollars from the state of Texas. Bush eventually sold his share of the team at a profit, but he couldn't have done it without corporate welfare. God Bless America!
Obama actually has more experience than either Abraham Lincoln or Woodrow Wilson did before their elections. Lincoln had one term in the House, but managed to lead us through the Civil War. Wilson did not have any national experience at all, but gave us the Federal Reserve, the Federal Trade Commission, and the 40 hour work week.
Speaking of accomplishments, McCain leads the current session of Congress in
missed votes
, having missed 60.5% of the votes. Obama is third, at 42.1%. Tim Johnson is 2nd, but the man had a brain hemorrhage and spent several months recuperating. You'd think that McCain, having secured his nomination early, would have had more time than Obama to do the job he was elected to.
No name calling, no lies; just the facts.
Cheers from Miami.
-----------------------------------------------------
* The "inane arguments?" I said that debate didn't start with calling people names like "Hitlery," I wouldn't vote for Clinton because I'm tired of the right-wing yammering about Clintons, and that McCain wasn't as offensive a choice as Bush was. Are these really Democratic talking points? I certainly don't find them "inane."